We're Always On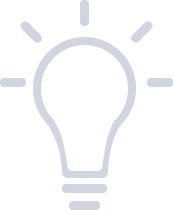 When Richard (Dick) Wolfe started Wolfe Electric in 1977, he didn't set out to be the biggest or only electrical contractor in the area. Instead, he wanted to be the best and the most respected in his field. Over the years, Dick and Wolfe Electric have earned this respect, thanks in part to his uncompromising emphasis on quality work and strong relationships. In an industry where success depends largely on the collaborative work of multiple trades, Wolfe Electric has risen to the top through Dick's steadfast commitment to honesty, respect, and the desire to honor God in all that he does.
Dick encourages all of his employees to follow this same philosophy today. It's not hard to see that, at Wolfe Electric, we are team players in every way. We do whatever it takes to find the best possible solution for our partners, our colleagues, and, most importantly, our clients.
Safety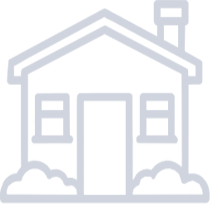 Safety is our top concern, and we are proud of the awards we have received for it, such as the Excellence in Construction Award. This honor reflects our high level of craftsmanship, project execution and coordination, budget and scheduling, owner satisfaction, and safety. We also have received the Platinum S.T.E.P Award for exemplary safety. We are committed to preventing accidents and injuries among all of our staff.
We train all employees to safeguard against the various hazards that can be encountered on a job site. All employees receive training for the specific tasks they are required to perform, while all front line supervisors are required to complete comprehensive OSHA training courses. Additionally, we hold weekly safety meetings and job site safety inspections to help achieve our goal of making each job accident-free. At Wolfe Electric, we are proud to offer our clients and employees safe job sites that enable us to meet deadlines and save money.
Project Awards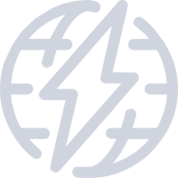 We continually strive to demonstrate excellence in everything we do. Our ongoing commitment to safety and our outstanding safety record are just part of the reason we receive several prestigious awards year after year. Some of our awarded work includes: Wilderness Ridge Clubhouse, Legacy Estates, Ameritras Home Office, Maple Ridge Assisted Living Center, and Berean Church Auditorium.