If you are seeking a dynamic career path in Electrical Contracting, consider joining our pack!  Wolfe Electric Co., Inc. (Wolfe Electric) is the premier Electrical Contractor in Lincoln and Omaha Nebraska. For over 40 years, Wolfe Electric has been serving Residential and Commercial customers with their Electrical Contracting needs. Wolfe Electric is a family-owned business and we respect and value all of our employees!  We continually strive to meet and improve the employment experience by providing:
Competitive pay
Tuition advancement
Continuing education
Benefits
PTO
Paid Holidays
Bereavement Leave
401K
Tool Account
Safety training
Leadership training
Flexibility
Company Sponsored Employee Events
Fun Environment
Diversity & Inclusion
Team Performance Culture and
Much more…
At Wolfe Electric, we encourage and support you during each phase of your career from Apprenticeship to becoming a Certified Licensed Electrician and/or Project Manager. Wolfe Electric provides up to 4-year training courses for all new Apprentice hires.  The Associated Builders and Contractors Apprenticeship Classes help to develop the skills you need to become a Certified Licensed Electrician for Wolfe Electric. The courses include Electrical Safety along with Commercial, Industrial and Residential Wiring.
Many of our current employees have been with our company for over 15 years.  We strive to ensure safety and excellence for all employees, and we continue to develop and promote a company that is honest, respectable, and profitable.  Moreover, our employees feel valued and enjoy coming to work each day.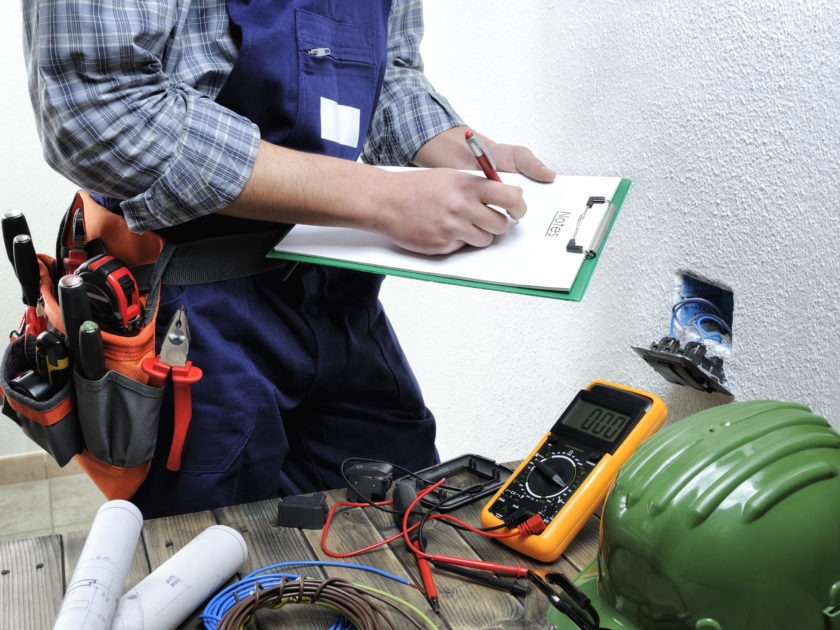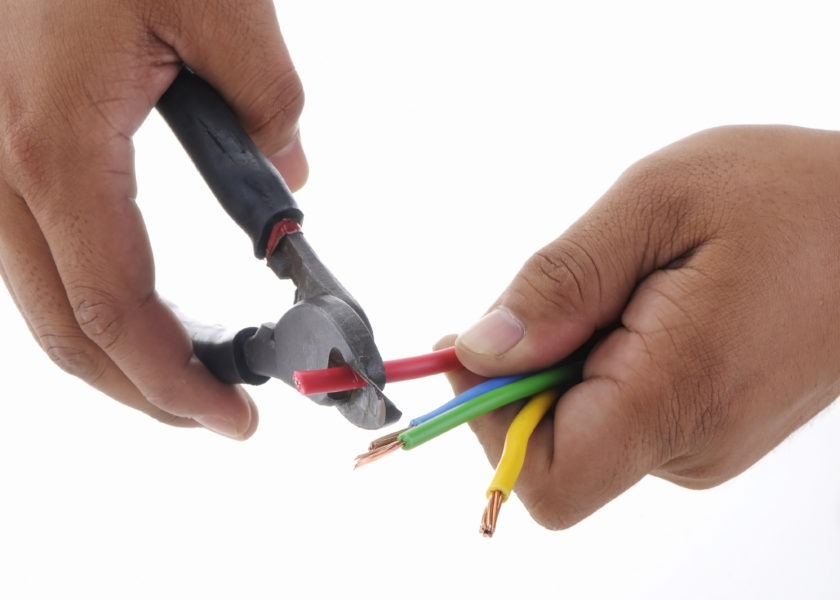 Wolfe Electric is looking for self-motivated, innovative, and career driven individuals to help us provide quality, efficient and professional electrical services that meet/exceed customer needs, expectations and goals.
CLICK HERE to view our current career opportunities and to apply.
Please note, Wolfe Electric welcomes applications of qualified individuals but is not always hiring.  Your application will remain on file for 30 days, at which time you must re-apply for continued consideration.
Accessibility: If you need an accommodation as part of the employment process please contact Human Resources at
Phone: (402) 464-4333
Email: Recruiter@Wolfeelectric.com
Equal Opportunity Employer, including disabled and veterans.
If you want to view the EEO is the Law poster, please choose your language: English – Spanish – Arabic – Chinese