Wolfe Electric

Company Services
Wolfe Electric is proud to be a full-service electrical provider specializing in new and existing residential, commercial, and general services. We can provide every level of service for any type of project, from start to finish. In addition, we are large enough to take on any big project yet small enough to care. As our valued customer, you can expect a level of quality and attention to detail that is second to none. All of our work is backed by a one-year warranty.
General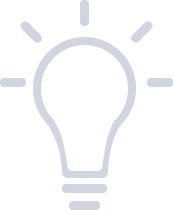 Any service, large or small, our staff of licensed electricians can fix or install- anything from a problem light switch to a new electric panel. With our affordable rates, we can complete any job to your satisfaction. Same-day service is common for small household jobs. All jobs completed by our licensed service electricians are up to code and we stand behind our commitment to safety and satisfaction with a one-year warranty on all of our work. Please call today for a free estimate.
Single-Family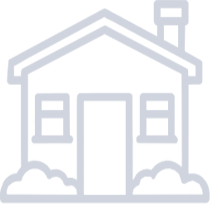 We typically complete up to 400 homes per year in the new home market. Currently, Wolfe Electric is providing services for more than 20 different builders.
Multi-Family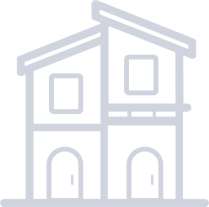 We can do anything in the multi-family residential market. From smaller duplexes (4–6 units) to large projects, such as Legacy Estates or Northbrook Apartments, we assign a Specialized Project Manager, Field Supervisor, and Apprentices.
Commercial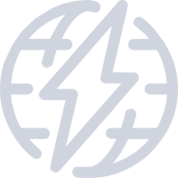 We assign a specialized crew for all Commercial Projects, which range from small tenant finishes to large remodels for companies like Ameritas. Other projects include schools, banks, churches, office buildings, automotive dealerships, and many more. Our crew list includes a Project Manager, Field Supervisors, Journeymen, and Apprentices who specialize in Commercial Construction Projects.