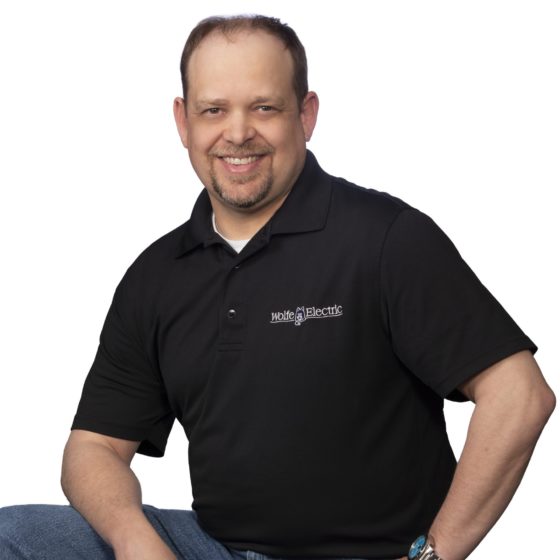 Jason W.
– President
Jason's focus is in Project Management, Estimating, Design Build, Apartments, Assisted Living, and Commercial. Jason grew up in the trade with over 20 years experience in NE, IA, SD, WY and CO. He enjoys working with customers, helping the internal ones grow and reach their potential, and the external ones successfully achieve the projects they have planned.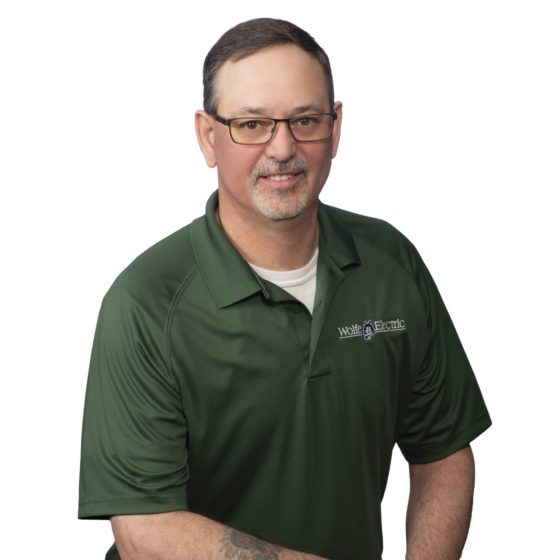 Kevin W.
– Vice President
Kevin's specialty is in Custom Homes at Wolfe Electric. He has 5 years active military experience. He also has certifications as a Nebraska Journeyman and Lead Renovation. His favorite thing about working at Wolfe is the customer and builder relationships they have built over the years.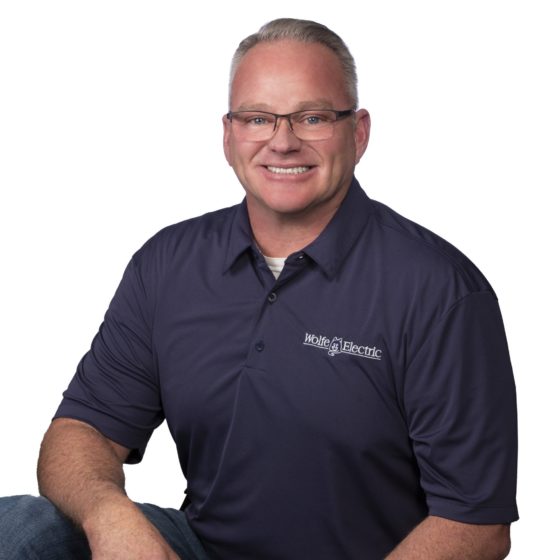 Bill K.
– Omaha Residential Manager
Bill's focus is in Residential, New Construction and Service. He has 20 years of experience in Estimating, Project Management and Service Projects. He earned an Associate's Degree in Electrical Theory and served for 8 years in the Army National Guard. What he enjoys the most at Wolfe Electric is working with new people.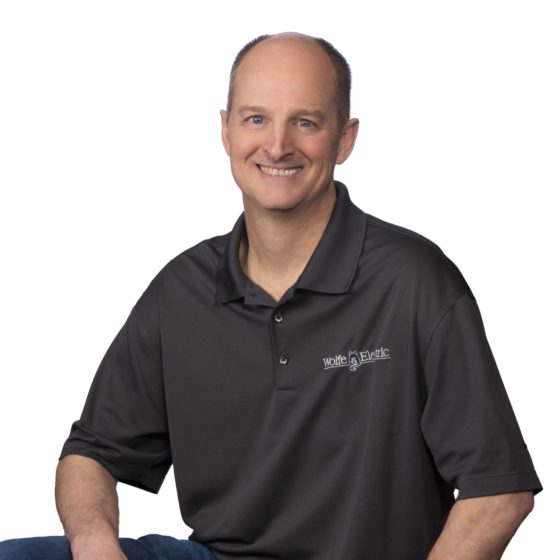 Jody L.
– Project Manager/Estimator
Jody's focus is on Commercial Construction and Apartments. He started as an Apprentice Electrician in 1988 and, after earning his Contractor's license in 1999, has worked as an electrician ever since. He enjoys working with the other employees at Wolfe Electric, both in the office and in the field.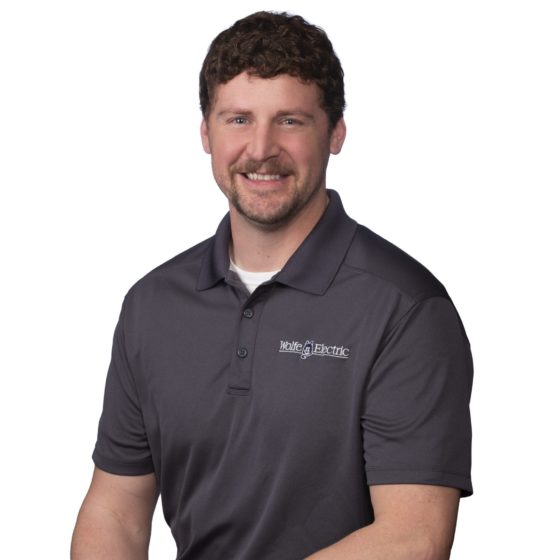 Tony B.
– Project Manager/ Estimator
Tony specializes in Commercial and Apartment Buildings at Wolfe Electric. Having an AAS in Business Administration, he has prior work experience doing siding, decks, and roofing, along with being a Concrete Foreman and Apprentice Electrician. Tony enjoys the opportunity to know everyone he works with on both a personal and a professional level.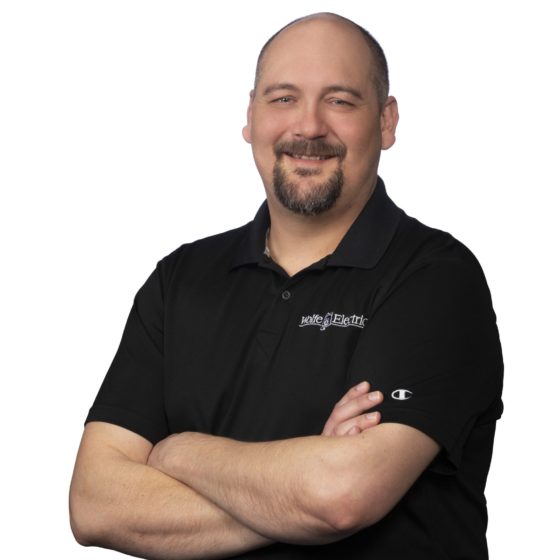 Matt S.
– Project Manager/Estimator
Matt specializes in Commercial and Building Design. He has experience as an Electrical Journeyman and Foreman. He has also been through the Associated Builders and Contractor's Apprenticeship program. Matt likes the family-owned atmosphere at Wolfe Electric and the personal approach they take with their employees.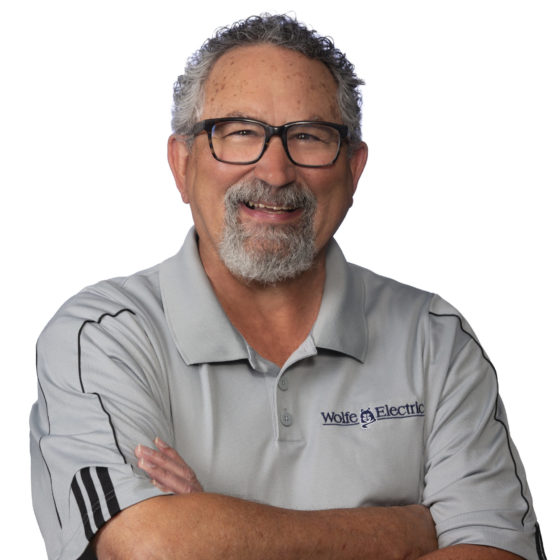 David W.
– Lincoln Service Manager
David's specialty is Service Work on all types of electrical problems. He comes to Wolfe Electric with 45 years of experience and he has training in installing electric car chargers. The thing he likes the most about working at Wolfe Electric is the people.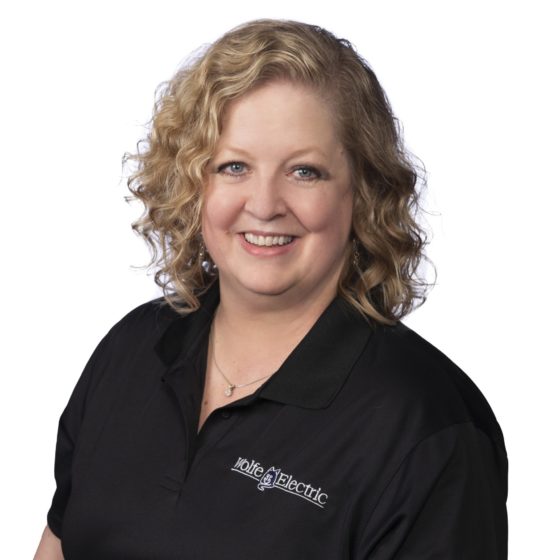 Camille B.
– Admin/Accounting
Camille specializes in Accounts Payable as well as Administrative Support for the Lincoln office of Wolfe Electric Co., Inc. She  brings over 30 years of Administrative Support experience to Wolfe Electric Co, Inc. and is retired after serving 20 years in the United States Army and United States Army Reserves. Camille enjoys the relaxed work environment and the family-oriented atmosphere that Wolfe Electric Co., Inc provides.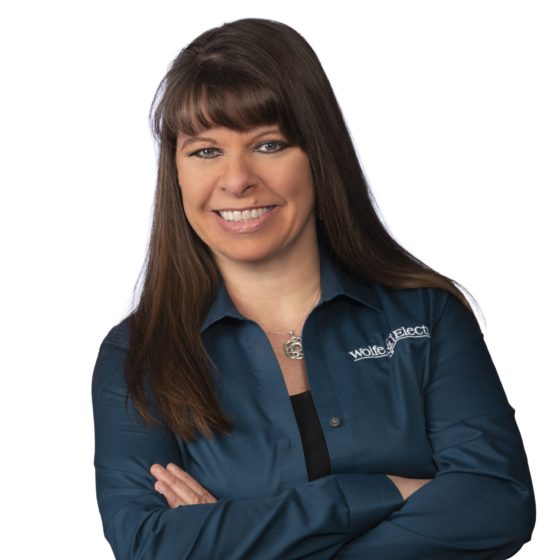 Melanie A.
– PHR, SHRM-CP Human Resources Manager
Melanie manages the Human Resources/People needs for Wolfe Electric Co., Inc.   She brings over 20 years of  innovative experience in developing, implementing and managing a broad base of Human Resources programs for small and large companies in multiple industries and locations.  Her experience includes; program development, compliance, procedural efficiency, leadership development, project management, communications, employee engagement and much more.   Her career is backed by a B.S.in Business Management, PHR and SHRM-CP certifications and involvement in a variety of professional organizations. Melanie enjoys designing and managing programs that efficiently serve employee and business needs as well as engaging all to be the best they can be.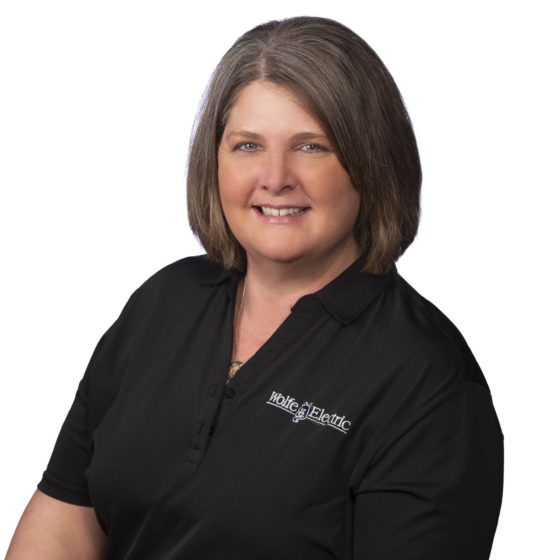 Shawn D.
– Payroll Admin/Admin
Shawn Dockerty specializes in Payroll for Wolfe Electric Co., Inc. and Manages AP/Admin for the Omaha office.  She brings 15 years of AP/AR and finance experience to Wolfe Electric Co., Inc. and her skills are backed by a BS in Business Administration with a concentration in Management and Finance from Midland Lutheran College.  Shawn enjoys the family dynamic atmosphere and core beliefs that Wolfe Electric operates under. She enjoys the people she works with and coming into the office each day.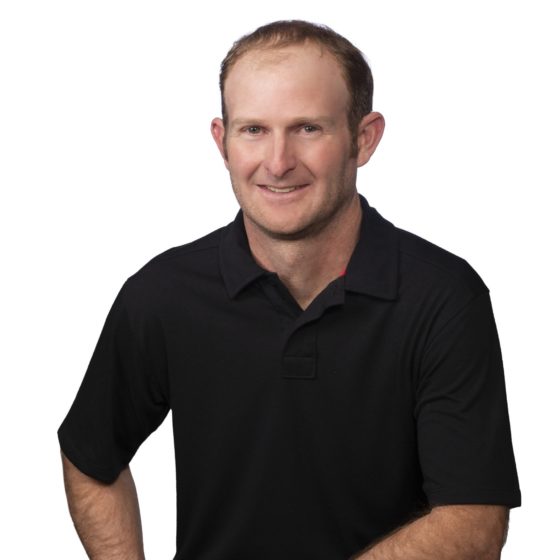 Scott C.
– Project Manager/Estimator
Scott specializes in Commercial and Apartments.  He has been with Wolfe Electric Co., Inc. for 25 years and served as a Foreman for the past 21 years until his recent promotion to Project Manager/Estimator.  Scott enjoys working with people who are experts in the electrical field and are very passionate about what they do.  He finds it rewarding to see new projects evolve from start to finish.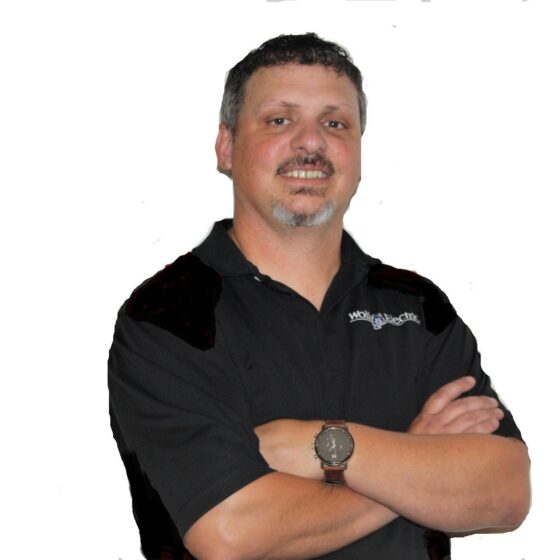 Mark C.
– Omaha Service Manager
Mark's focus is on all types of service calls and small projects.  Mark has an AAS in Electrical Technology and a BS in Business Management.  Mark starting working as an Electrician in 2004 and he enjoys helping people and developing strong relationships.  Mark also appreciates the dedication Wolfe Electric Co., Inc. has in providing excellent customer service and meeting our customer's needs.